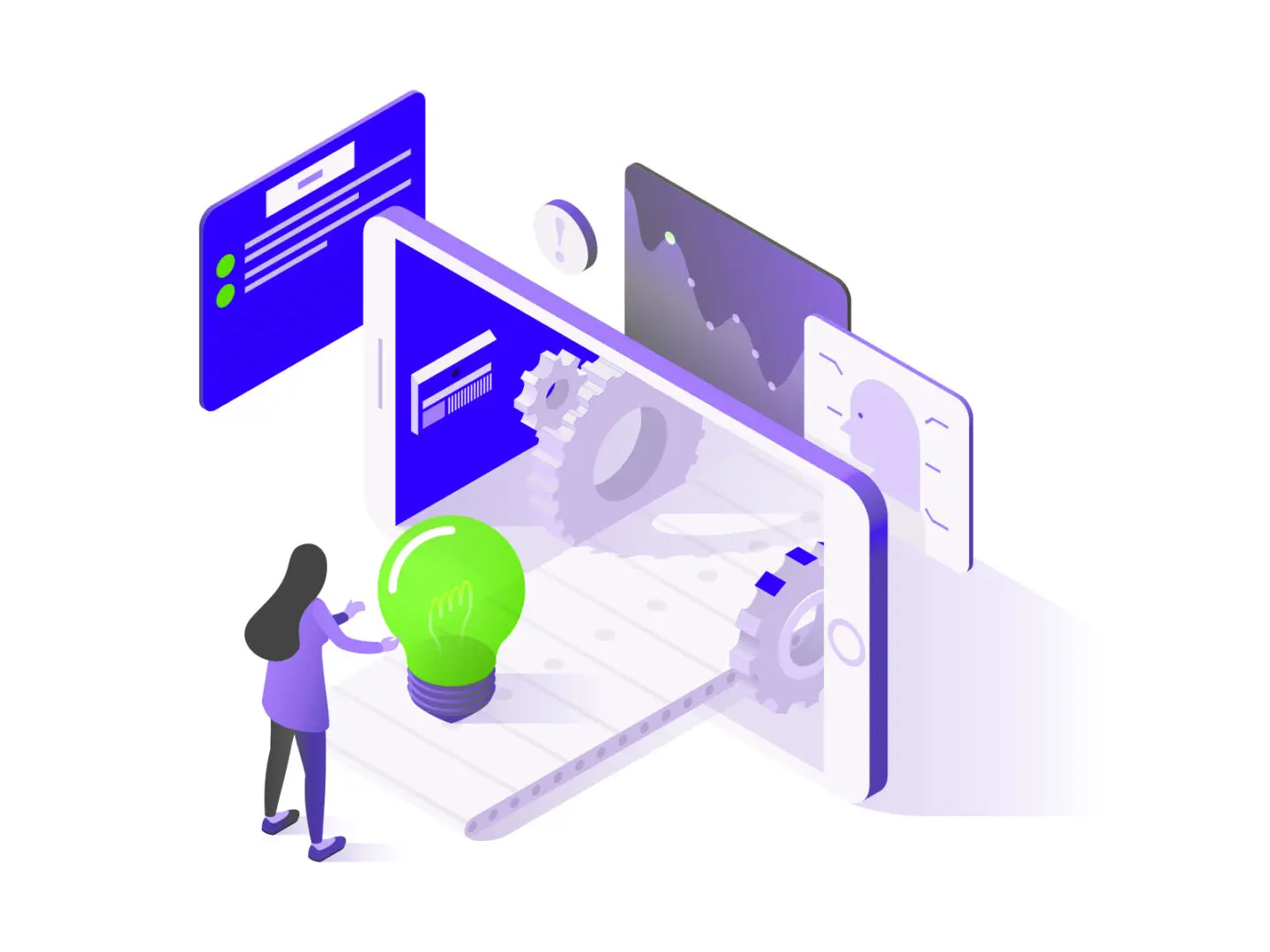 Your Ivy Entrepreneurs Journey
Whether you have an idea or want to develop one during the program, Ivy Entrepreneurs will benefit you as long as you have the aspiration and drive to become an entrepreneur. 
This online entrepreneur education program is entirely live and discussion-based, and is designed for founder/CEOs and aspiring entrepreneurs who want to ideate their startup, build their team, gain business startup tips and launch their own business. Typically one of the eight sessions is taught live in person in order to facilitate camaraderie and networking.
Each cohort of Ivy Entrepreneurs' Programs are made up of an exceptional group of people who have been chosen through an application process.
We can help you to: 
Launch your business as soon as practical
Implement innovative strategies in your current project 
Help you build out your technology
Develop a funding roadmap for your venture
Apply a strategic entrepreneurial mindset within your daily life 
Join a growing global network of passionate entrepreneurs 
Mentor you after the program with the Ivy Entrepreneurs Alumni Accelerator Program
We know you work hard for your money. So, in each Cohort the top student, as determined by the Key Instructor, will get a 100% tuition reimbursement in the form of cash or as a 125% mentoring credit. It's your money it's your choice. If you are a scholarship student, you will receive a 125% mentoring credit.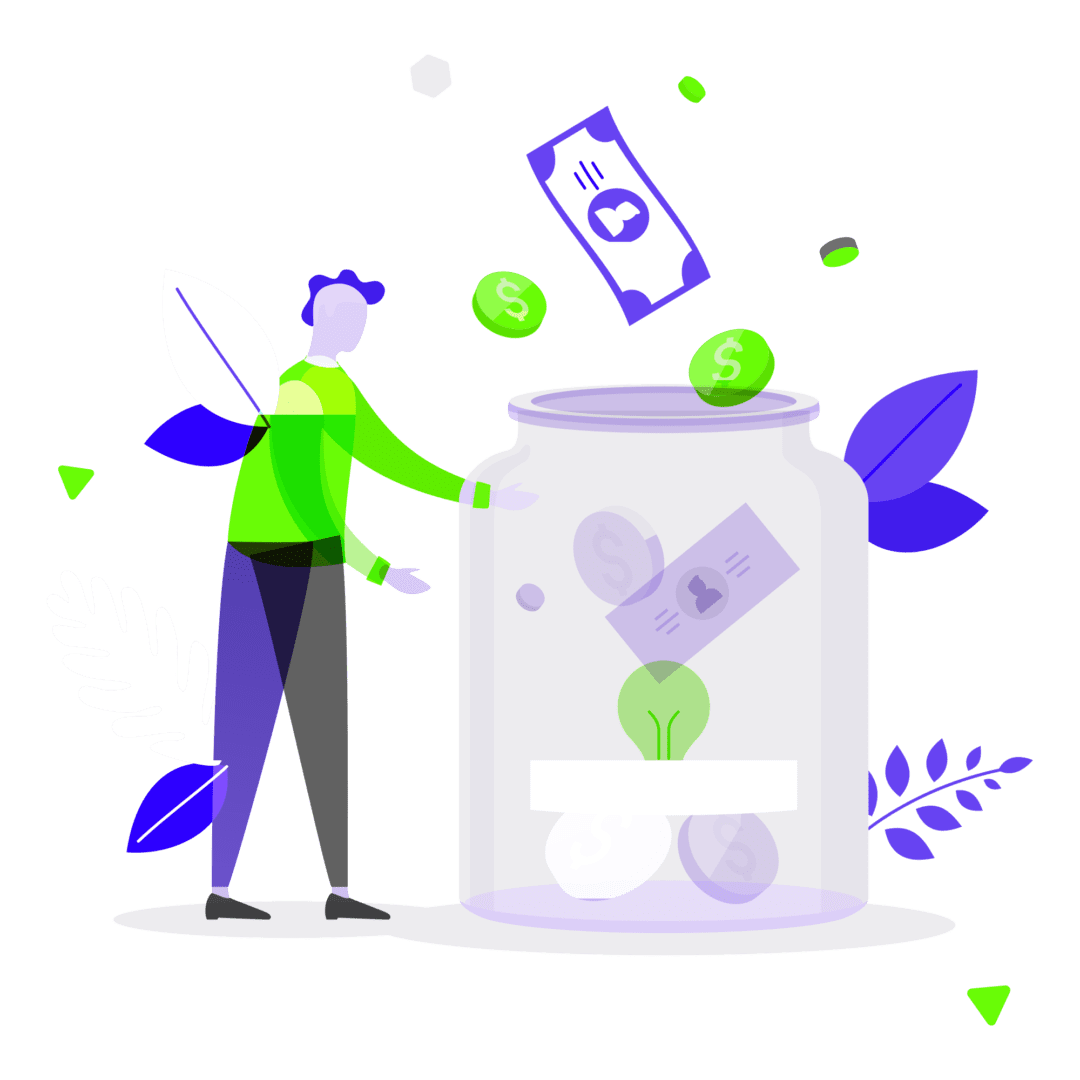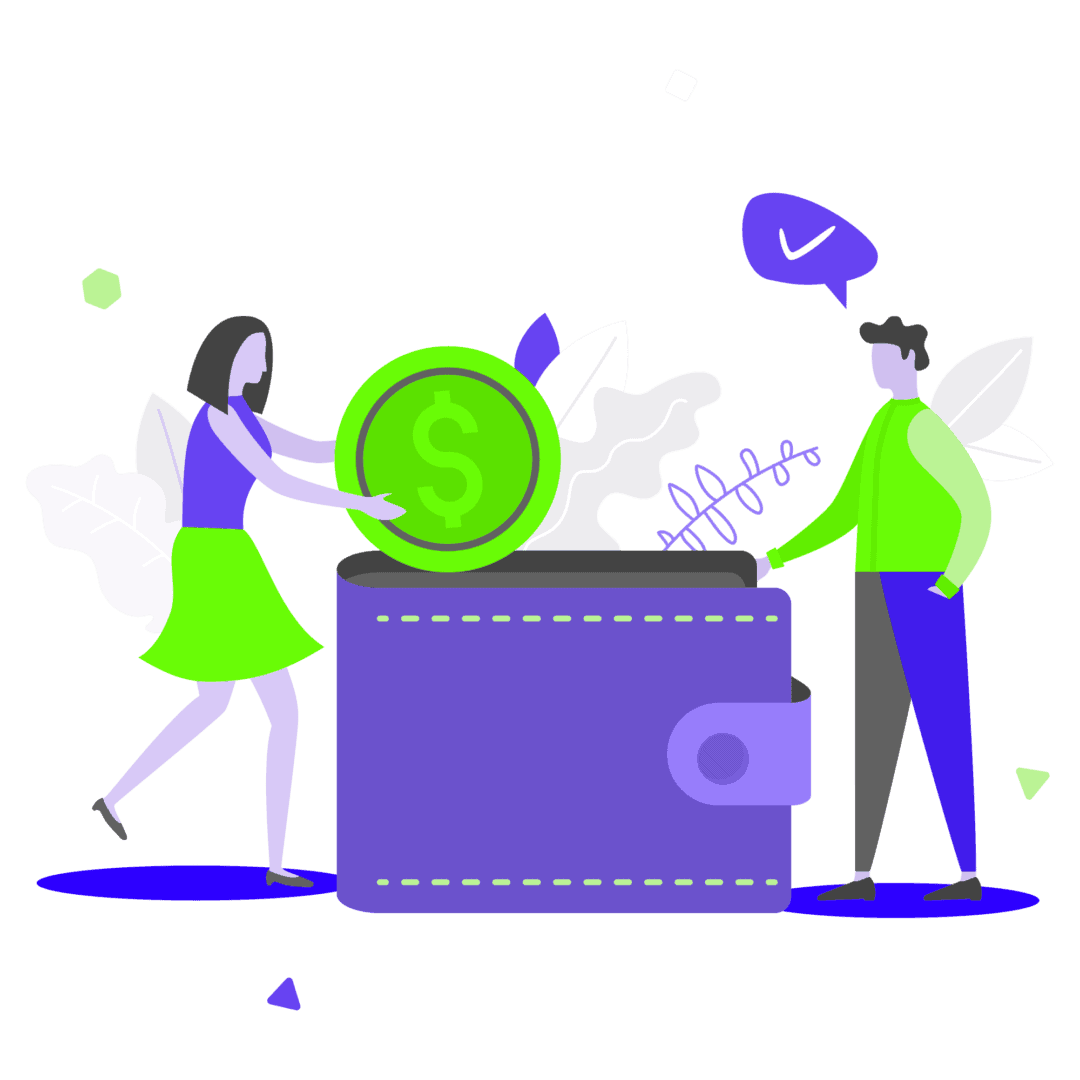 There are two opportunities to get seed funding for your idea/business from Ivy Entrepreneurs. First, for each Cohort, we will award the Best Team (which could be an individual founder) with $1500 in non-equity seed funding to offset company formation costs, like incorporation or LLC formation. This award will be based on the Key Instructor and Investor Panel evaluation of your investor pitch at the end of the program.
Additionally, the Top Three Teams of each Cohort will advance to the semi-annual Ivy Entrepreneurs Investor Pitch where the Top Three Teams from each Cohort will pitch to an Investor Panel to win the top spot and get a $10,000 seed investment. (Term & Conditions apply)
Scholarships & Economic Mobility
Ivy Entrepreneurs is committed to economic mobility and creating opportunities for all, and we want to create a truly diverse network and community of passionate entrepreneurs that can grow together and learn from each other. Everyone should have the chance to change their life and financial circumstances.
We offer full and partial scholarships, based on demonstrated financial need. For every 4 accepted applicants we will offer 1 full scholarship, which may also be achieved by offering partial scholarships to multiple students. We do not make public, or share with other Cohort members, any scholarship award information.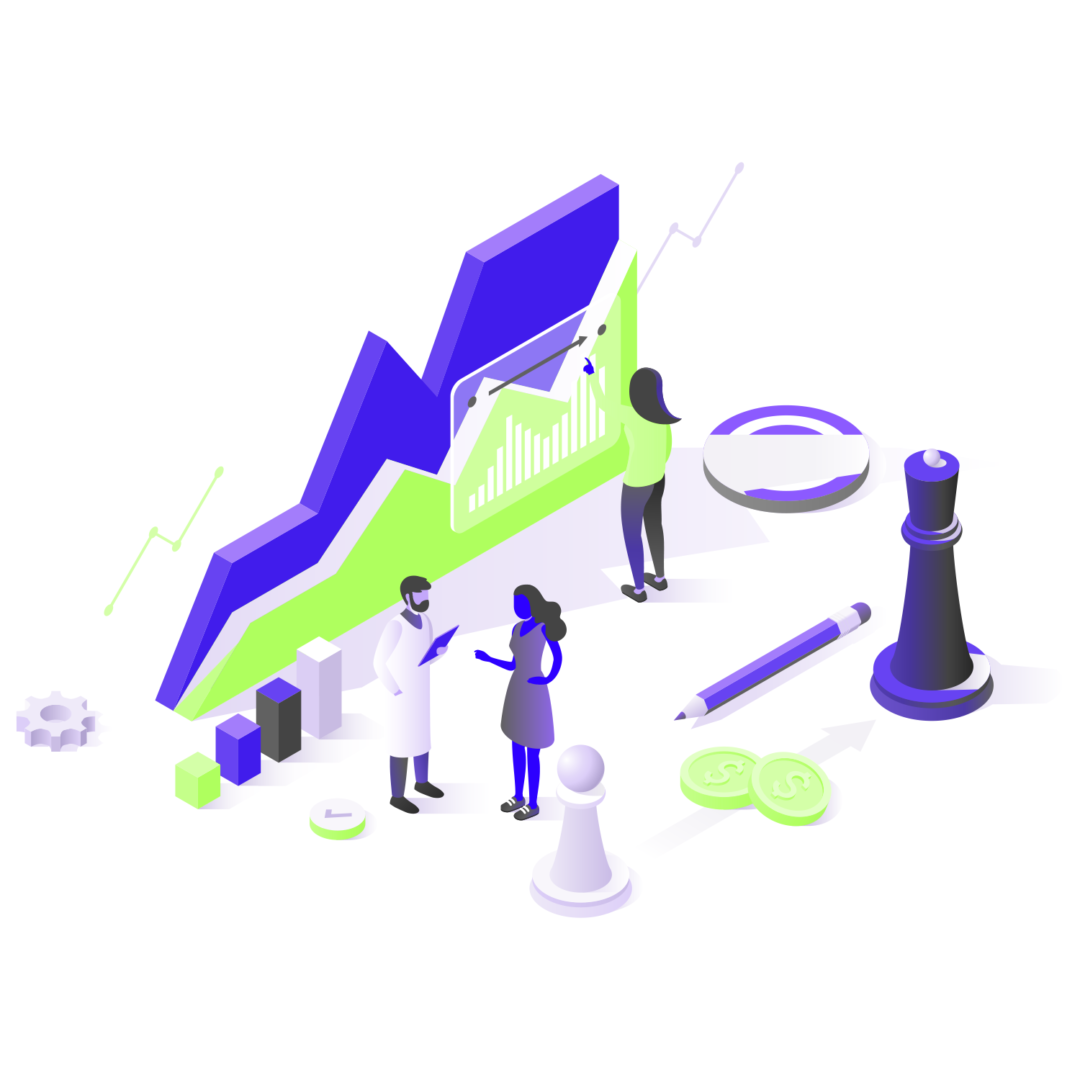 Ivy Entrepreneurs Program Outcomes
market validated
idea & business
A perfected elevator pitch
for your idea & business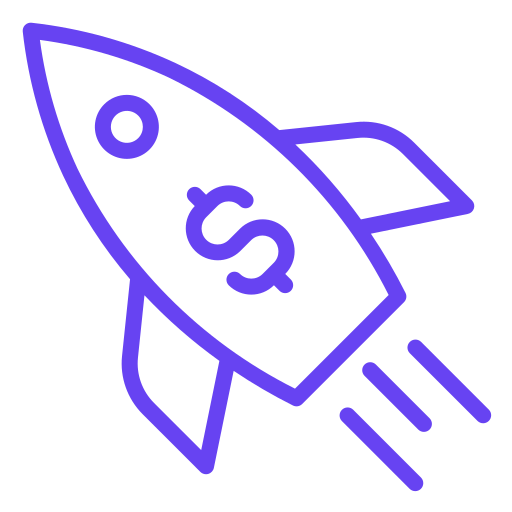 Proof of Concept &
Plan for MVP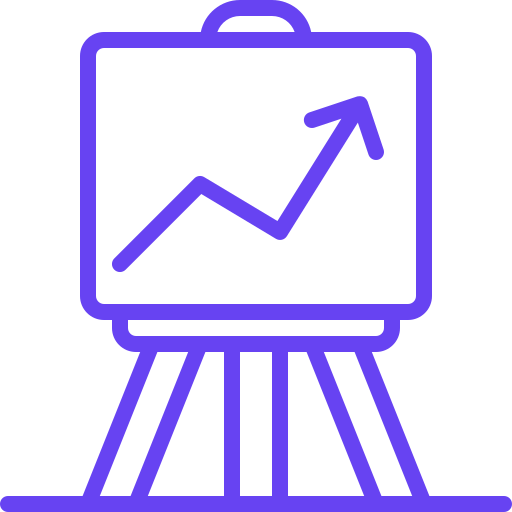 Impactful VC-Ready
Pitch Deck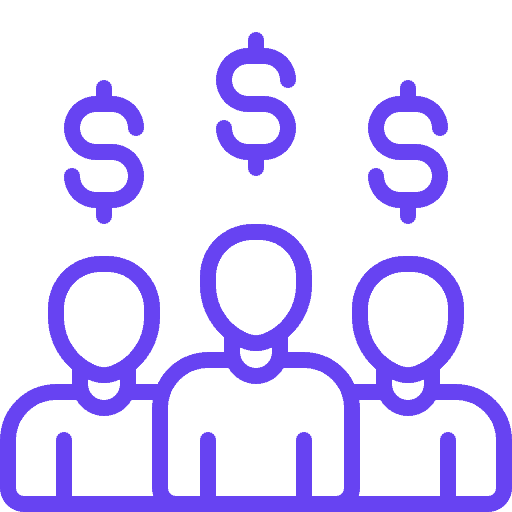 Access to Our
Investor Pool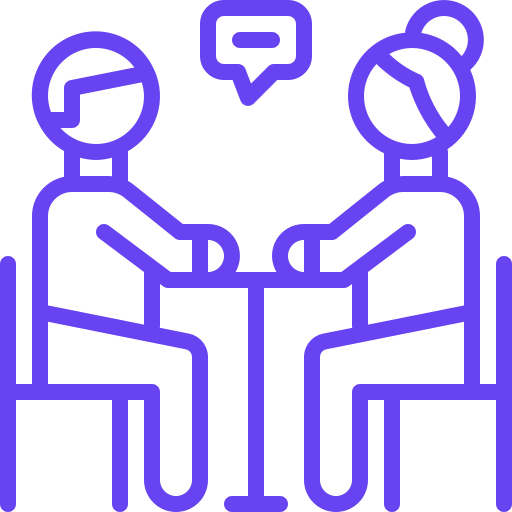 Unlimited 1:1 & Team
Mentoring Sessions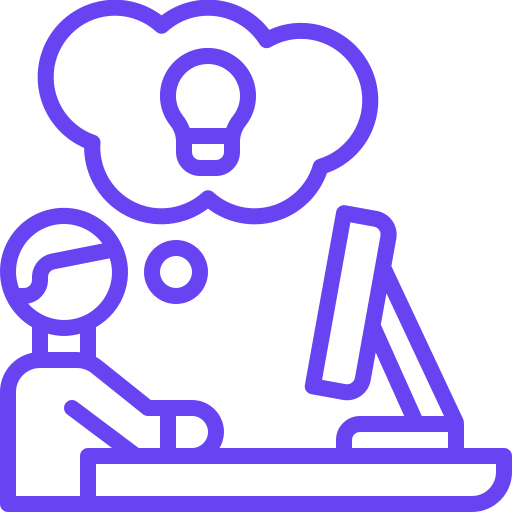 Entrepreneurial
Mindset & Skillsets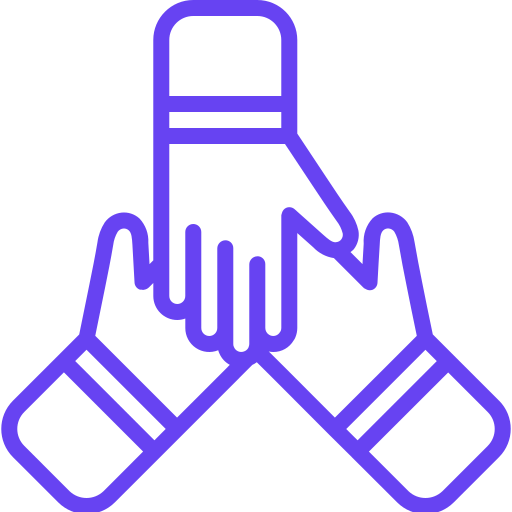 Improved Collaboration & Teamwork Skills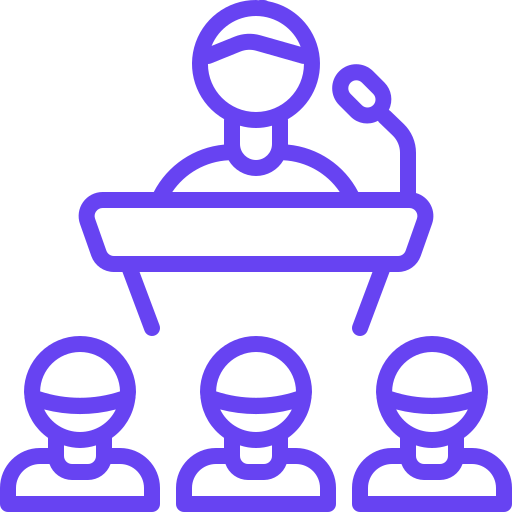 Improved Storytelling & Presentation Skills
Any questions about the program, or just want to speak to someone?