Develop Your Idea &
Build And Launch Your Business
In 8 Weeks
Ivy Entrepreneurs is the first education-meets-accelerator program that takes you from idea generation to your first investor pitch and funding round. We are all about; Educating, Mentoring and Accelerating the next generation of Entrepreneurs, so Join Us!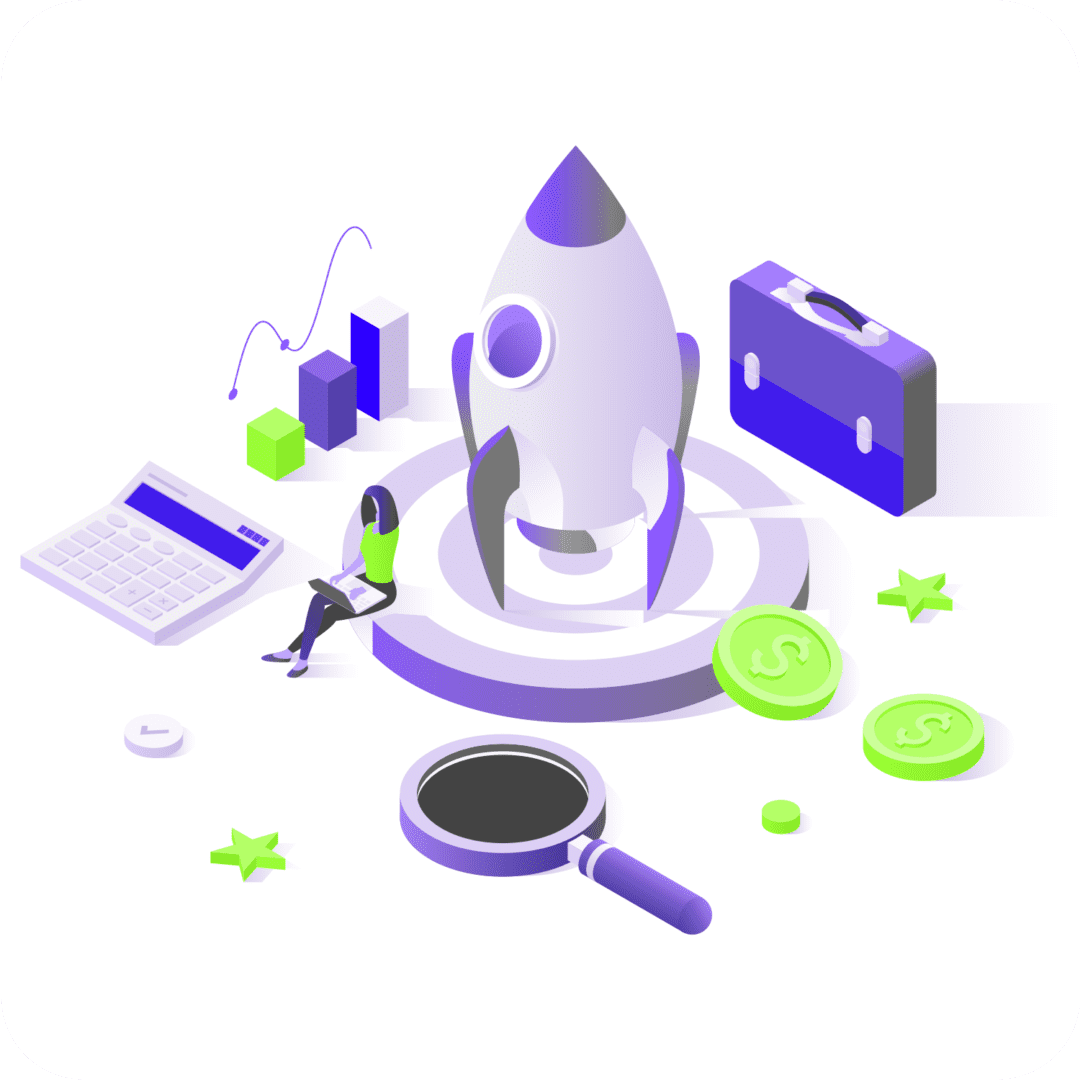 Ivy Entrepreneurs was built to educate and mentor startup entrepreneurs and early-stage teams.
We take you from ideation to funding with a hands-on, step-by-step approach. Our goal is to see you launch as soon as it is practical, and continue to ensure your success post-launch with our mentoring program and global entrepreneurship ecosystem, including our investor pool and technology service providers who can help with a Prototype or MVP. This is what makes our hybrid online education program unique and one of the best and affordable entrepreneurship courses available. Many of our Cohorts are Hybrid, where some of the classes are live online, and some are live in-person.
We transcend traditional education. We do not just share knowledge, we make you take that knowledge and turn it into concrete deliverables in parallel to each class session. We roll up our sleeves for you, help you define and build your technology and give you the opportunity to pitch to real investors who might fund your startup. We also encourage participation from the US and beyond, accepting students from all over the world. We offer financial need based scholarships, so please reach out to us. Ivy Entrepreneurs is also committed to seeding the best startup ideas from each cohort with up to $10,000. 
Upon completion of one of our programs and participation in our mentoring program you will be able to apply to our Accelerator starting Q3 2023 where we give you access to a seasoned team of lawyers, technologists, operations specialists and other entrepreneurs. This is what differentiates our class as an entrepreneurship development program compared to other online entrepreneur education programs in the USA and Europe.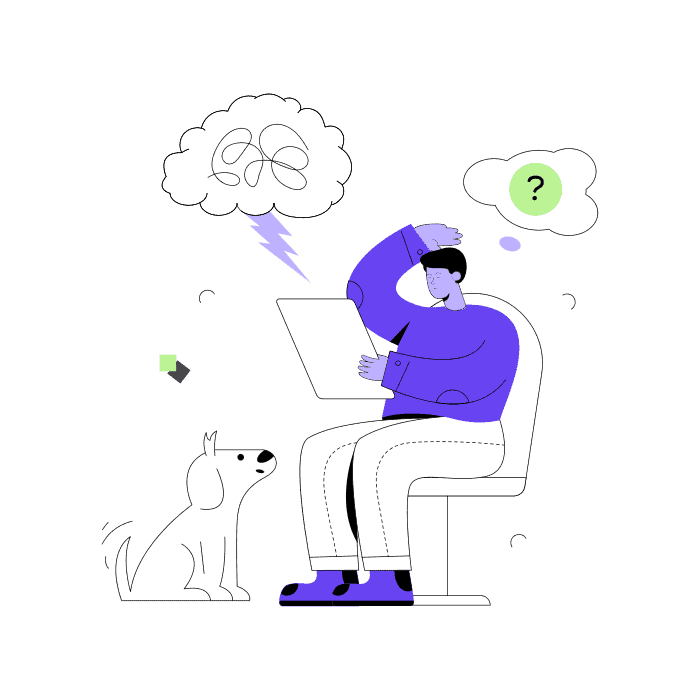 I am still testing the waters and would
like to know more about your program.
I want to talk to someone about the program and/or my Idea.
I want to try out an introductory class, how do I sign up?
Message from Founder & Key Instructor
Entrepreneurship is undeniably an economic mobilizer and equalizer. It can change people's lives and economic outcomes. "Create a job rather than get a job" – Ivy Entrepreneurs will empower you. We make becoming a Founder/CEO accessible to all.
While it is great to get a MBA or major in Entrepreneurship as an undergraduate, not everyone has the means or time to take this path. There are countless examples of successful entrepreneurs who did not go to college or finish their degree. While we value a formal college education, we do realize that it may be out of reach for some. We also understand that many students may have majored in areas other than business and entrepreneurship. Ivy Entrepreneurs can help you complete or augment your education and start you on a new entrepreneurial path.
There are risks associated with starting your own business but they can be substantially mitigated through education, mentoring and learning startup best practices. We created Ivy Entrepreneurs to help you and put you on the fast track to becoming a successful Founder/CEO and launching your business. We are here to support you every step of the way.